Hangouts Meet hardware kit
Flexible hardware that brings the best of Google Hangouts to huddle spaces and meeting rooms. Empower your business to work smarter!
Make meetings easier
Hangouts Meet hardware brings the same reliable, easy-to-join video meeting experience of Hangouts Meet to the conference room.
Its curated set of components work together end-to-end to make engaging HD meetings affordable—and headache-free—for any size meeting room.
Designed with intelligence
The speakermic, custom designed and built by Google, intelligently reduces echoes and actively manages background noise to deliver rich, immersive, crystal-clear 360˚ sound.
The camera shines in huddle rooms where it automatically zooms and crops based on the number of people in the room.
Hangouts Meet hardware kit specifications:
Asus Chromebox 2 - 4GB Memory, 5th generation Intel Core i7 Processor

Speakermic - crystal clear 360° sound input/output up to 20ft, active echo cancellation and background noise management

Camera - 4k HD, 120° wide field of view camera with intelligent participant detection and auto zoom/cropping

Controller - 10.1", 1280x800 touch display with HDMI for full HD presenting from computer

Manage - Automatic firmware updates and self-diagnosis/repair capability
Purchase Below To Upgrade Your Meeting Room Today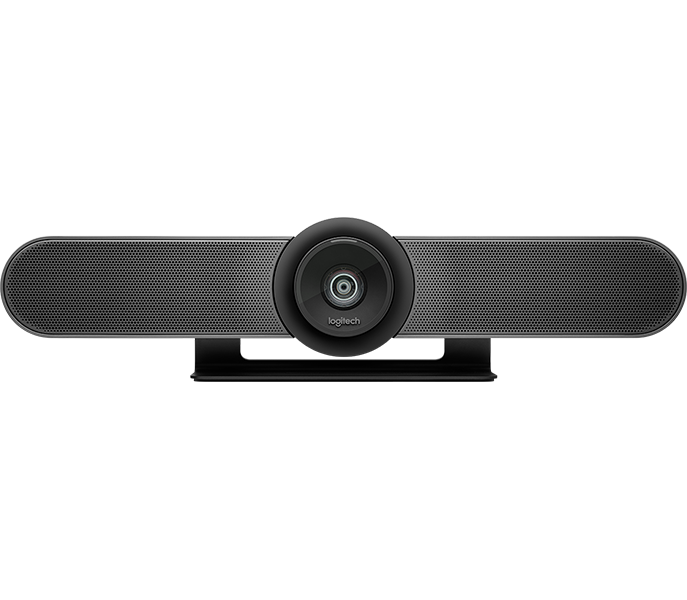 ASUS CHROMEBOX3-HANGOUTMEET2 - Bundle
Announcing the Google Hangouts Meet 2 Hardware Kit with Logitech MeetUp Camera.
Bundle includes
1.x Google Chrome for Meeting License
1x Logitech MeetUp (the All-in-One ConferenceCam)
ASUS Hangouts Meet Hardware Kit
"Provides flexibility and scalability to fit any size Conference room"

Shine in huddle rooms with the (in-box) wide view camera. Or expand to larger rooms with Optional Logitech Meetup Camera and Logitech Expansion Mic for MeetUp provides greater flexibility in huddle room configurations.
Logitech MEETUPCAM is the All-in-One ConferenceCam with an extra-wide field of view and integrated audio, perfect for small conference and huddle rooms.
Stop crowding around laptops. With an extra wide field of view, motorized lens and RightSight™ auto framing plus a pan/tilt lens, MeetUp makes every seat at the table clearly visible. With integrated audio optimised for huddle room acoustics, everyone can be heard as well as seen.
See everyone, even those close to the camera

RightSense™ Technologies with automatic framing

Compact design minimise cabling and clutter

2-Year Limited Hardware Warranty on the MeetupCam
Please Enquire To Confirm
1. Stock Availability
2. Mobile Stand Options Available
Google Hangouts Meets Hardware Kit
New Google Hangout Meet hardware kit, inclued 10" touch screen, new wide-angle webcam and new speaker microphone audio system
Includes License for Chromebox for Meetings Management Service for Business
REQUEST FURTHER INFORMATION OR A PRODUCT DEMONSTRATION